Generally, there are two kinds of materials in stainless steel manufacturers, 201 stainless steel and 304 stainless steel. So what's the difference between these two?
Let's keep reading! ! !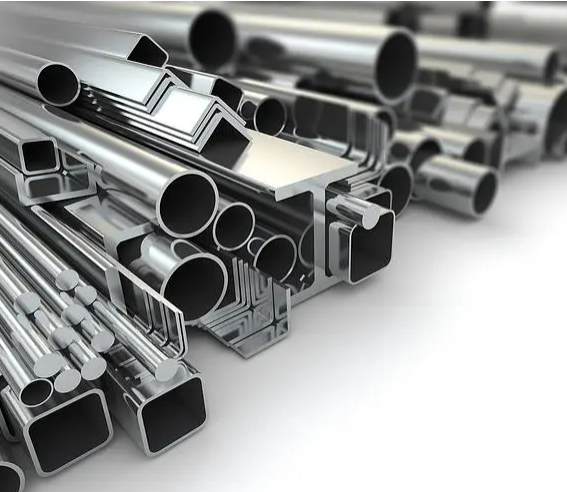 1. PERFORMANCE DIFFERENCE
304 stainless steel and 201 stainless steel have different chromium and nickel content and different carbon content. 304 stainless steel is softer than 301 stainless steel,
but 304 has better corrosion resistance.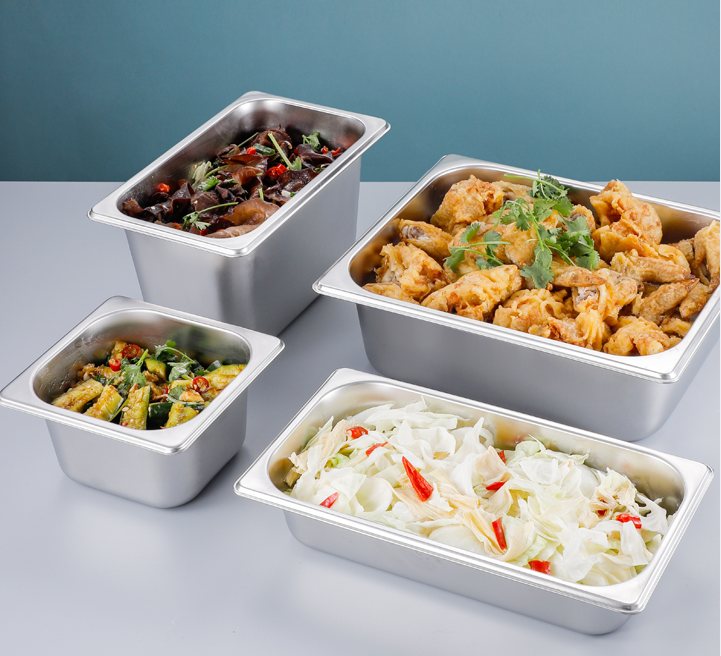 2. DIFFERENCES IN THE SCOPE OF APPLICATION
304 stainless steel has good corrosion resistance and high-temperature resistance, and can be used in bathrooms, kitchens, and wet areas along the coast; 201 stainless
steel is mainly used in dry areas or decorative areas!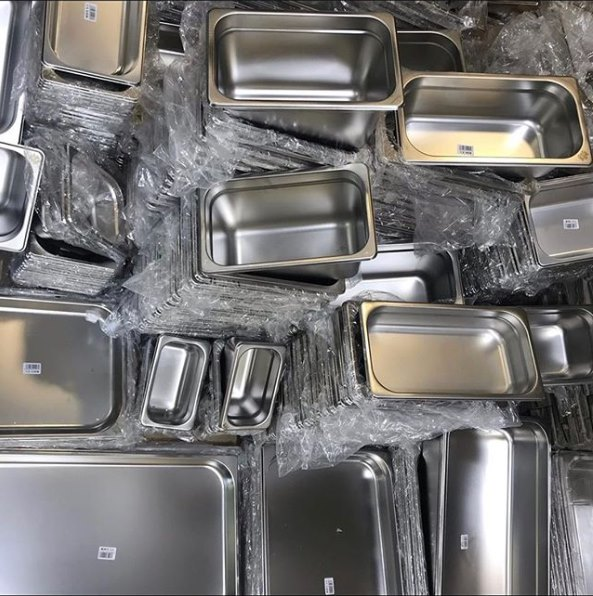 3. COLOR DIFFERENCE
Vacuum electroplating is better than water electroplating, but both plating methods will first remove the protective film of stainless steel. It is recommended to use 304 stainless
steel for electroplating color stainless steel pipes.
---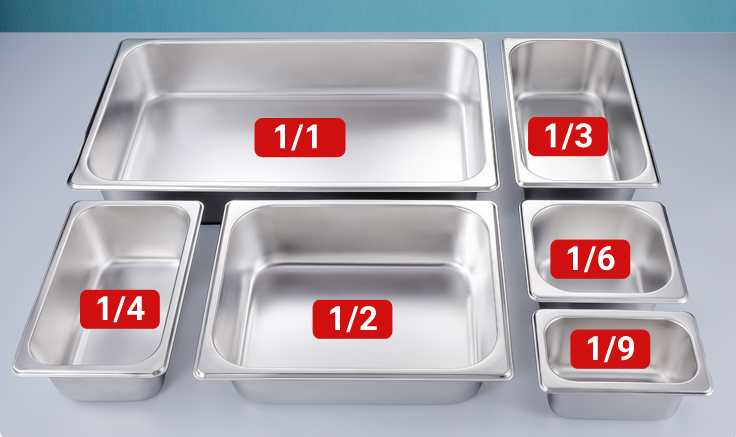 SUMMARIZE:
201 STAINLESS STEEL
201 stainless steel has specific acid and alkali resistance, high density, no bubbles in polishing, no pinholes, and so on. 201 stainless steel mainly covers the construction industry,
In the T industry field, the north is relatively dry or is not used in a humid environment for a long time.
304 STAINLESS STEEL
304 stainless steel is the most common material in stainless steel. It has high-temperature resistance and good processing performance. The most important elements of 304 stainless
steel are Ni and CR. Because of its absolute advantages in performance and rust prevention, it is widely used in medical treatment, tableware, chemical industry, machinery, etc. In all
aspects, the coverage is wider and more comprehensive than 201 stainless steel.
If you are looking for a reliable professional kitchen equipment supplier please send us your inquiry to our official email and we will respond within 12 hours.
-iNeed tech. 09.09.2022