Our Middle East customer purchased a 20GP container juicer on 5th July, and he just paid the deposit for a 40HQ container stainless steel GN pans today.
He is very professional and very familiar with the product. Now they are looking forward to placing third orders.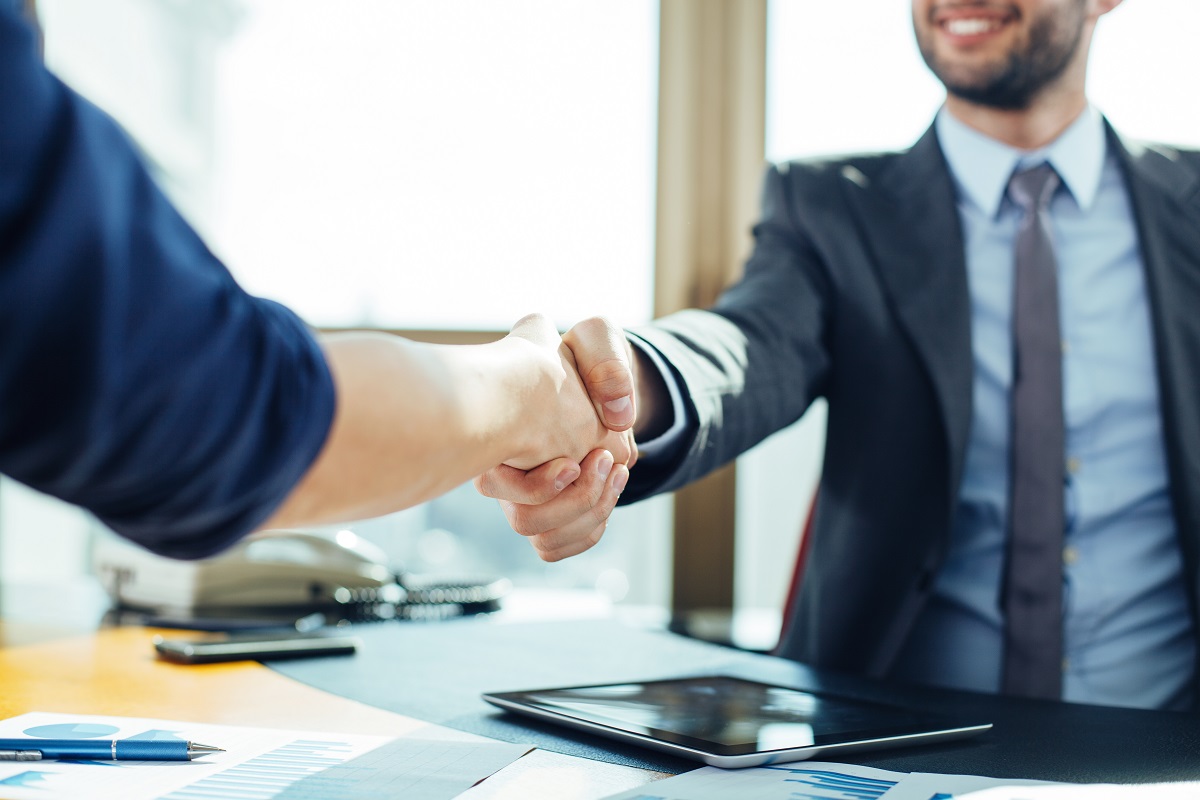 The client from Dubai is a professional wholesaler in the United Arab Emirates. They have the most extensive stock of commercial kitchen equipment in the Middle East and
maybe the world. The main work is re-export to Oman, Bahrain, and Africa….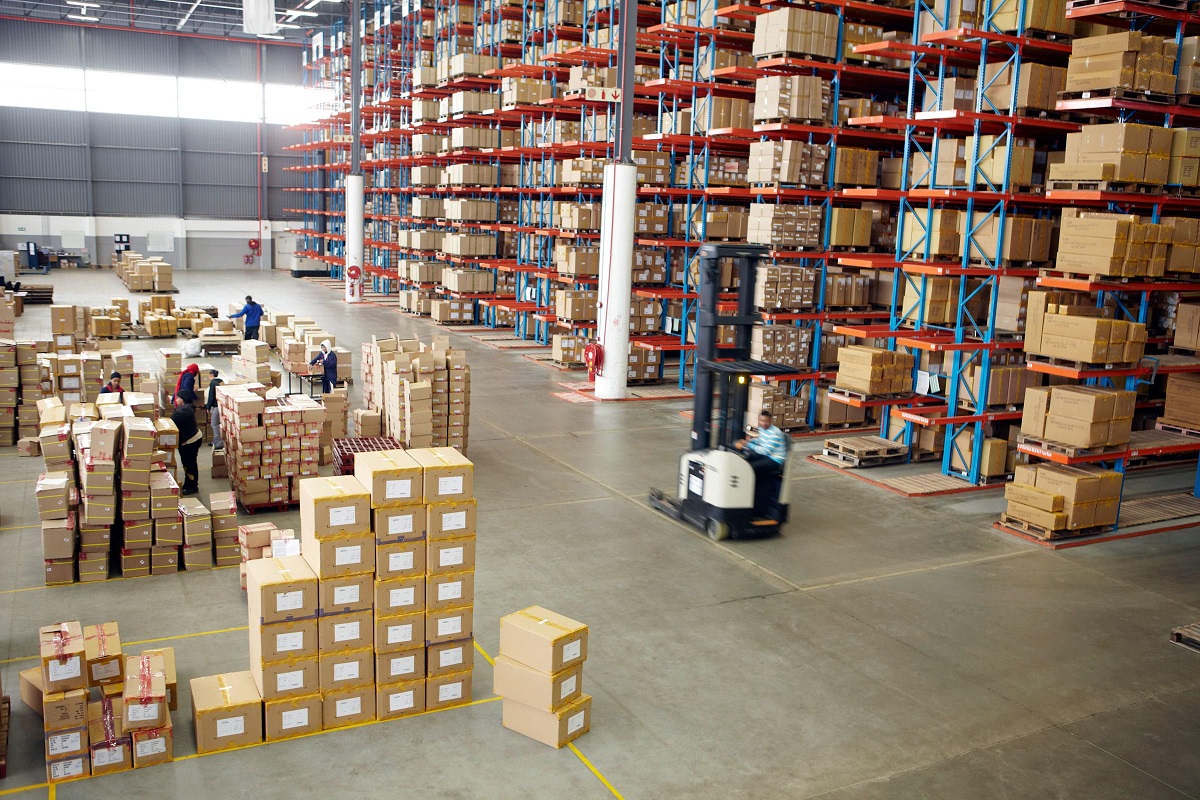 Thank you very much for your trust, he placed the order directly to us without purchasing samples. The quality of our products is very good in China, and many domestic
suppliers are also getting from us. And our prices are very competitive. Many of our customers have purchased from other suppliers before. I believe every client will like
our products after they purchase, so we will continue to provide more good service!

If you are looking for a reliable professional kitchen equipment supplier please send us your inquiry to our official email and we will respond within 12 hours.
-iNeed tech. 28.07.2022